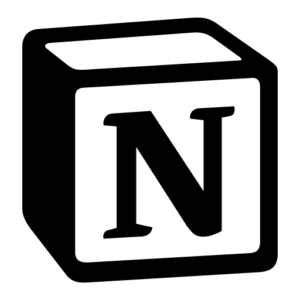 Notion is an all-in-one workspace that helps you organize your life and work. 
With its customizable templates, databases, and integrations, Notion can be used for everything from task management and project planning to note-taking and knowledge management. 
Notion has mobile apps for iOS and Android, and you can also access your pages and databases offline.
I personally use Notion every day and have found it to be an indispensable tool for staying organized and productive.
If you're looking for a powerful, flexible, and easy-to-use productivity app, I highly recommend giving Notion a try.