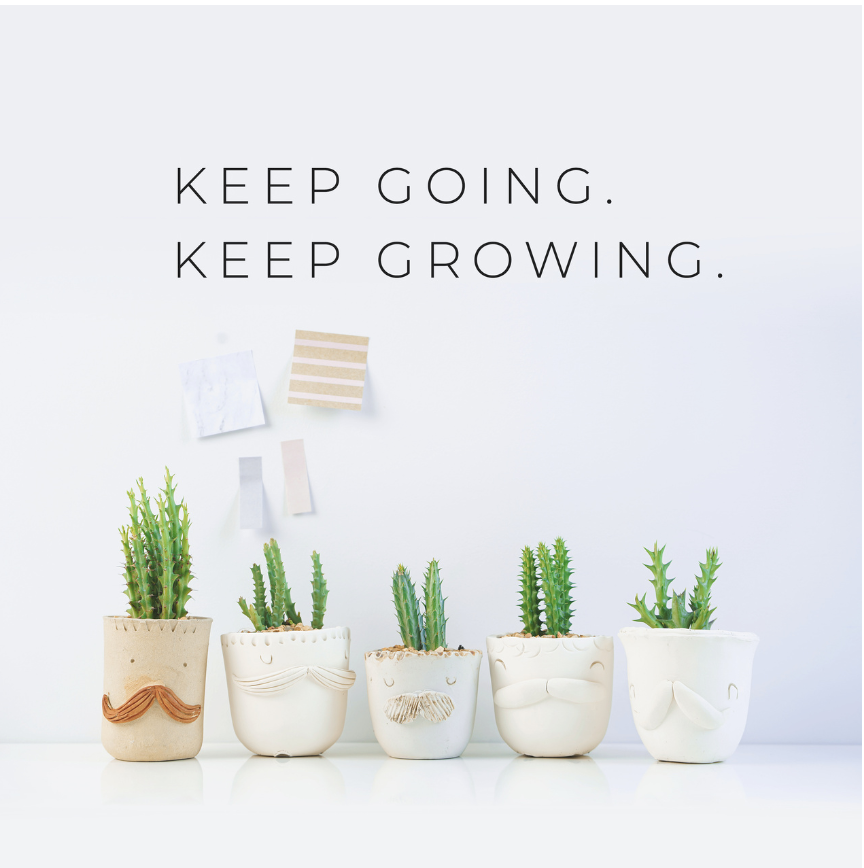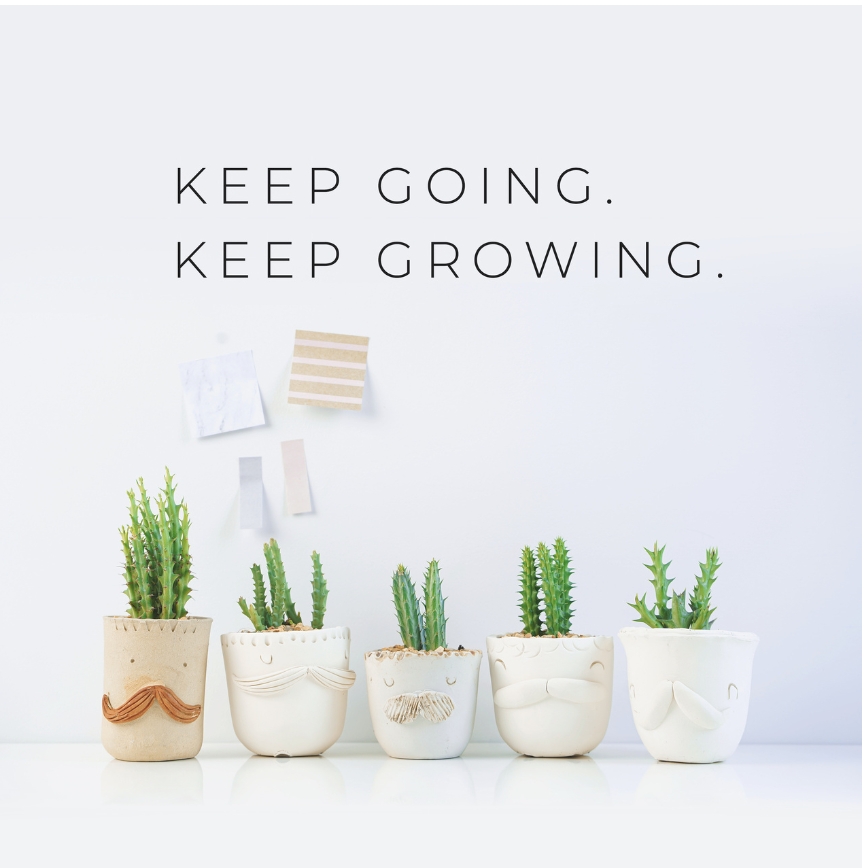 20 + 20 Inspirational February Quotes And Affirmations
Looking for inspirational February Quotes And Affirmations? Want happy February quotes and affirmations that are motivational?
February, the month of love, Lunar New Year or Black History Month is finally drawing near!
I've prepared this blog post full of inspirational February quotes and affirmations so you can make this month more enjoyable whether it is reading these quotes while drinking a hot chocolate or applying some of the affirmations during your journaling sessions.
If you want to learn more about why there are only 28 days in February (which kinda makes this month special), read this article by Britannica. Also, with having one additional day every four years, you can think of this day as a bonus opportunity to up-level your life!
But now, make yourself that hot cacao and let's jump in!
February Quotes
1. While it is February, one can taste the full joys of anticipation. Spring stands at the gate with her finger on the latch. – Patience Strong
2. If life was a book, every day would be a new page, every month would be a new chapter, and every year would be a new series. – Elizabeth Duivenvoorde
3. Imperfection is beauty, madness is genius, and it is better to be absolutely ridiculous than absolutely boring. – Marilyn Monroe
4. Life is too short to waste any amount of time on wondering what other people think about you. – C.JoyBell C.
5. Sometimes you do not see the millions of people who accept you for what you are. All you notice is the person who does not. – Jodi Picoult
6. When a woman becomes her own best friend, life is easier. – Diane Von Furstenberg
7. Your time is way too valuable to be wasting on people that cannot accept who you are. – Turcois Ominek
8. Being deeply loved by someone gives you strength while loving someone deeply gives you courage. – Lao Tzu
9. Love is that condition in which the happiness of another person is essential to your own. – Robert A. Heinlein
10. To love is to recognize yourself in another – Eckhart Tolle
11. They say February if the month of love. But with you, every month is full of love.
12. Love is just a word until someone comes along and gives it meaning. – Paulo Coelho
13. I have been single for a while, and I have to say, it is going very well. I think I am the one. – Emily Heller
14. It takes a strong person to remain single in a world accustomed to settling with anything just to say they have something.
✨ Check my favourite 159 Self Love Quotes HERE
15. 99% of my socks are single and you do not see them crying about it.
16. Being single does not mean you are weak; it means that you are strong enough to wait for what you deserve.
17. It takes three springs to make one leap year. – The Comic Almanack
18. In February there is everything to hope for and nothing to regret. – Patience Strong
19. New month, new intentions, new goals, new love, new light and new beginnings. – April Mae Monterrosa
20. No one's ever achieved financial fitness with a January resolution that's abandoned by February. – Suze Orman
Affirmations For Motivation
1. I am turning DOWN the volume of negativity in my life, while simultaneously turning UP the volume of positivity.
2. I am having a positive and inspiring impact on people I come into contact with.
3. I use obstacles to motivate me to learn and grow.
4. I accept myself for who I am and create peace, power, and confidence of mind and of heart.
5. I do not waste away a single day of my life. I squeeze every ounce of value out of each of my days on this planet – today, tomorrow, and everyday.
Affirmations For Life balance
6. Every day I make the time to work on all of my goals equally.
7. Whatever I need to know is revealed to me at exactly the right time.
8. In the infinity of life where I am, all is perfect, whole, and complete.
9. I return to the basics of life: forgiveness, courage, gratitude, love, and humour.
10. My ability to conquer my challenges is limitless; my potential to succeed is infinite.
Affirmations For Self-trust
11. I forgive myself for my mistakes, and I allow myself to grow from these.
12. I am a good person that is worthy of healing.
13. Today, I will choose not to worry about the past and instead work towards bettering my future.
14. I release my anger, shame, embarrassment, and guilt.
15. I allow myself to start over and not judge myself for getting of track.
✨ Check my favourite 159 Self Love Quotes HERE
Affirmations For Self-compassion
16. I deserve to treat myself with the same compassion I give to others.
17. Change is hard, so I will go easy on myself when going through it.
18. I am allowed to be kind and gentle toward myself.
19. I would never be hateful toward myself as a child, so why would I treat my adult self any differently?
20. My feelings are valid and there is no right or wrong.